Bill Sienkiewicz is probably best known to comic fans for his run on The New Mutants where he co-created Legion (aka David Haller) with writer Chris Claremont.
What a lot of fans don't know is that he was the character designer on the '90s FOX cartoon Where On Earth Is Carmen Sandiego? His official credit on the show was Main Character Design & Stylist, for which he (and the rest of the animation team) were nominated for two Emmy awards.
He's also responsible for the iconic logo art:
One of my many current research projects is a comprehensive history of Carmen Sandiego, so I began searching for any Sienkiewicz art I could find. And yet, no matter how deep I dug online, nothing turned up. I thought for sure some fansite somewhere would have some in it's gallery, but no luck.
Then I noticed that the Special Features on one of the DVD collections mentioned "Art Galleries." With no other leads, I gave it a shot…and I wasn't disappointed.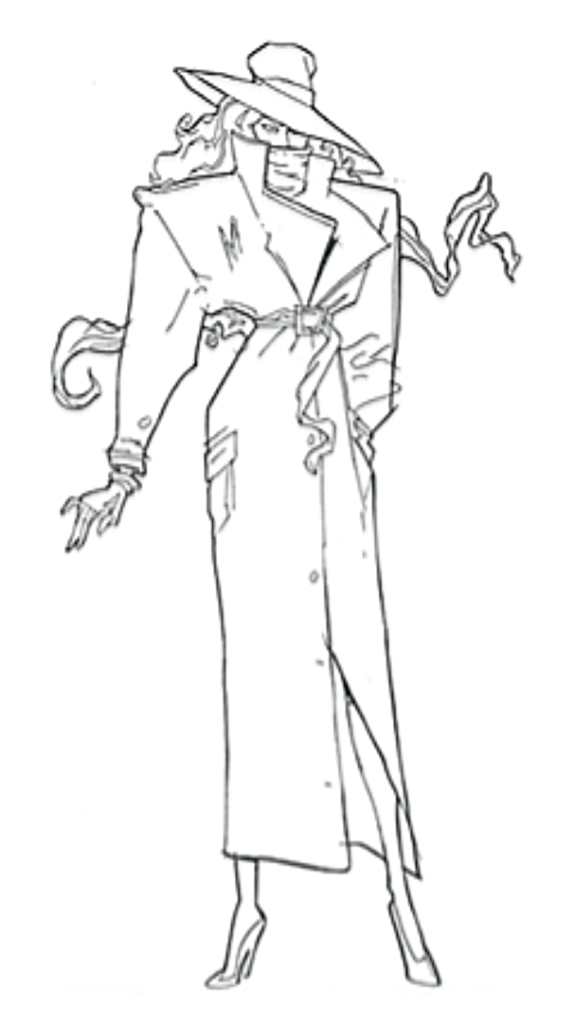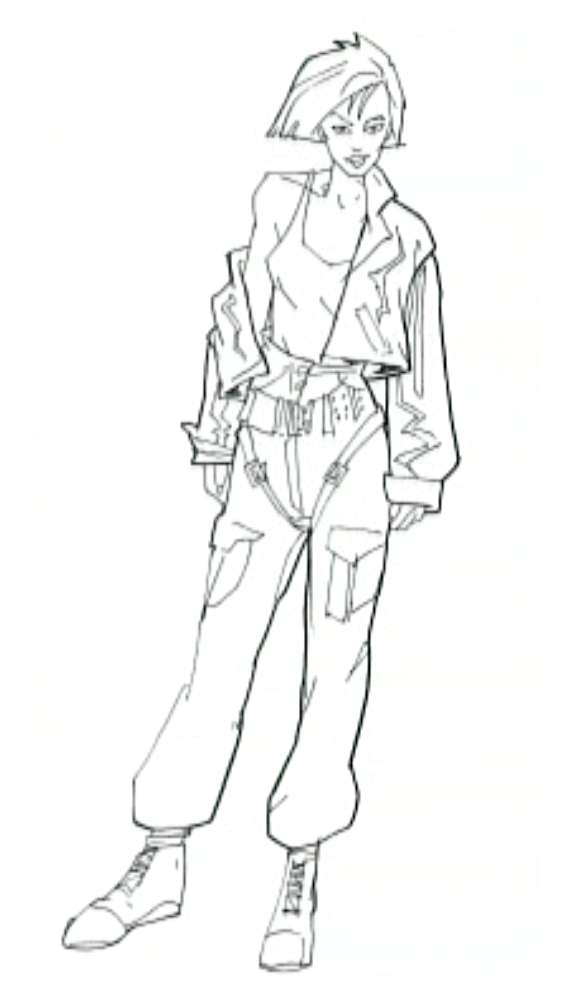 These sketches feature Sienkiewicz's distinctive energy and angularity, though ultimately toned down in the designs that made it to the screen.
The Chief went through a particularly dramatic series of redesigns. He starts out looking very 1984, then takes on a look that seems very Morpheus from The Matrix five years early.
I guess it was a little too ahead of its time, because the next revision (presumably by a different artist) mentions notes about being "warmer, funnier" and "not sinister.
I didn't mean for "ahead of its time" to be a pun, I swear.
If you enjoyed this deep dive and want to support my continued research, please consider supporting this site on Patreon!
---
Comments:
Join the discussion on my Patreon page!
---