Nintendo Of America made its home Redmond, Washington just a little over 40 years ago, but not until after its first big hit. So where were they located when they first launched Donkey Kong? Let's go on a short tour of NOA's early homes.
1107 Broadway, Suite 1420, New York, NY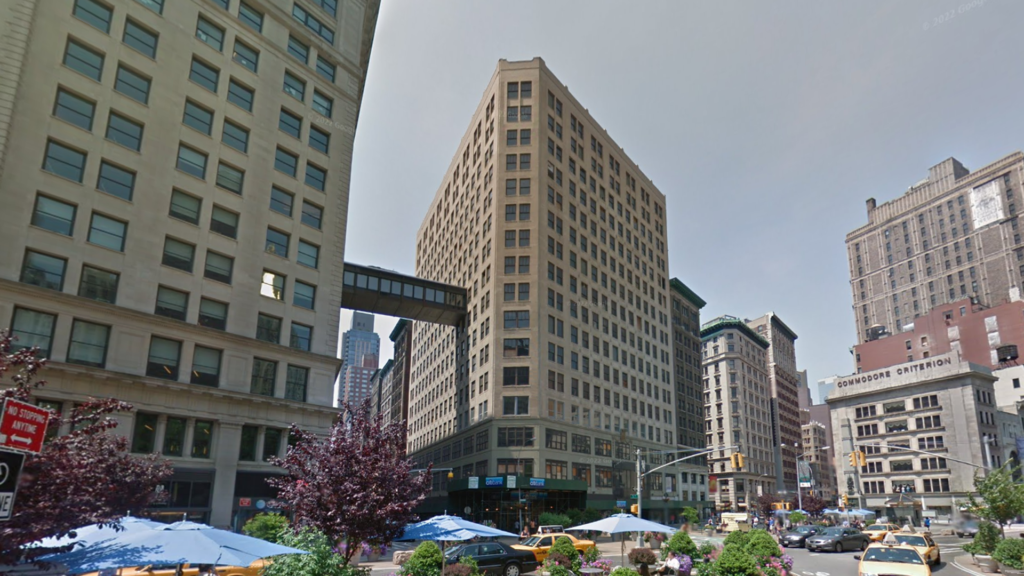 When Nintendo Of America was incorporated on April 23, 1980, their listed address was the law firm they registered through. It's possible they didn't officially have a U.S. office until January 1981, which is the earliest date any trade magazine lists their address in New York.
This location wasn't random. 1107 Broadway was the sister building — connected by skywalk — to 200 Fifth Avenue, commonly known as "The Toy Center." This is the building where every major U.S. toy company had an office, and where the annual Toy Fair trade show was held each year.
This suggests Nintendo Of America still primarily thought of itself as a toy company. And like the other toy companies, NOA's warehouse was located elsewhere in New York City — likely somewhere in the warehouse district but I've been unable to locate an address. [Update: Game Over by David Sheff says it was in or just off of Elizabeth, NJ.]
I can't think of any other industry where every major company was housed in the same office building. Sadly, the toy industry had to move from this historic location for reasons, and the buildings were renovated and converted into expensive condos. Here's what it looks like today.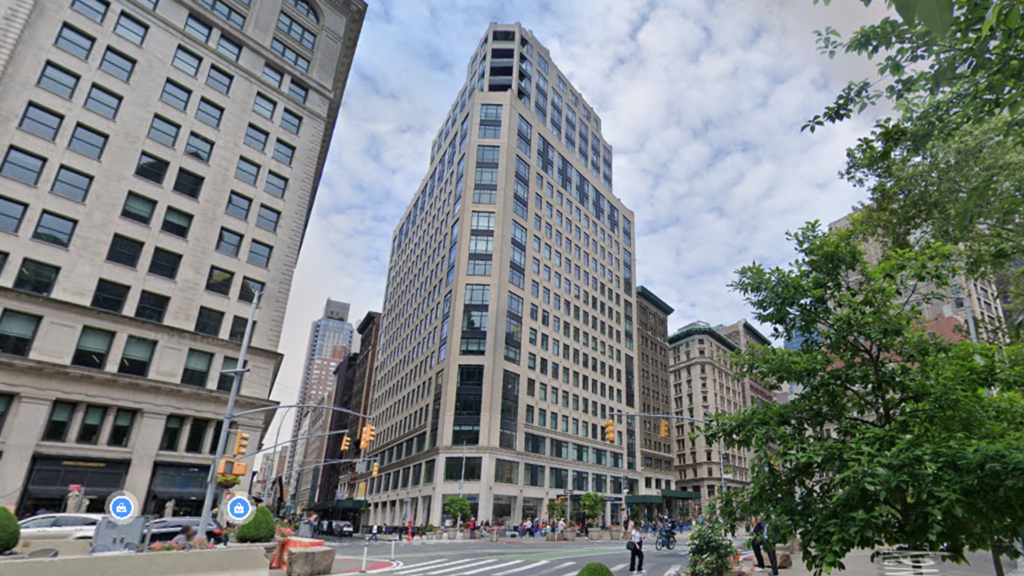 But NOA moved out long before the rest of the industry. Initially they only relocated their arcade game division, and held onto the New York office in order to market their Game & Watch "toys." However, it appears they moved everything to Washington by 1985. Which is really unfortunate, because having that New York office likely would've made things a lot easier when they did the initial test launch in NYC!
18340 Southcenter Parkway, Seattle, Washington

Nintendo Of America built this new warehouse/office during the summer of 1981, officially moving in right around August 1981, just in time to receive its shipment of Donkey Kong conversion parts from Japan. This was the piece of land Nintendo was renting from real estate developer Mario Segale, who Donkey Kong's hero ended up being named after.
NOA's previous game, Radar Scope, was launched from their New York warehouse, which means that NOA must've shipped all those leftover cabinets from NYC to Seattle before converting them into Donkey Kong machines! Yet despite all the extra trouble, the team apparently felt that in the long-term Washington would be a much easier and cheaper place to launch arcade games from.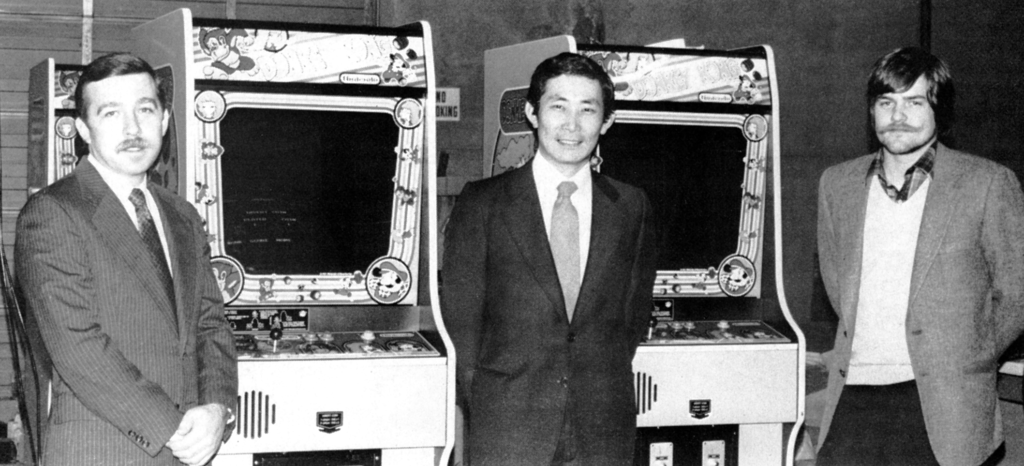 Today the building is home to RTS Packaging. Do the current tenants know the location's history? If it were me, I'd try to get ahold of a vintage DK cabinet to stick in the lobby.
4820 150th Avenue, Redmond, Washington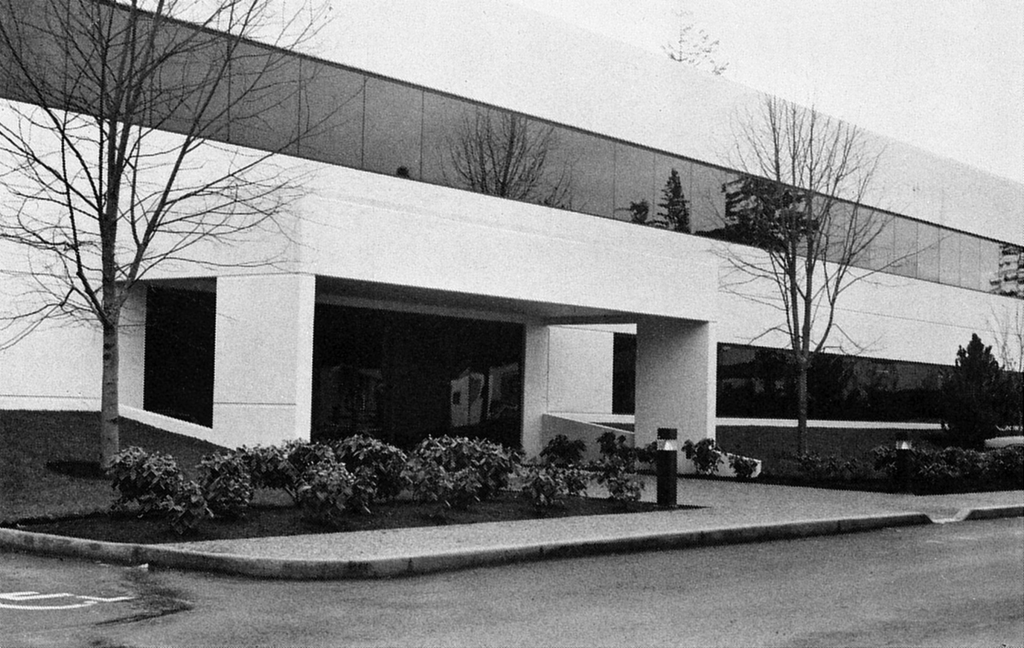 Nintendo Of America's next move was a much shorter one, from Seattle to nearby Redmond. The new building was opened by December 1982, seen above before they'd had a chance to put any signage above the door.
While they outgrew their Seattle office in just over a year, the Redmond campus remains their home to this day. However, the original building doesn't survive. After moving into their current HQ at 4600 150th Avenue, the 4820 building was torn down in 2010. In its place now stands a tennis court.
---
If you enjoyed this, please consider supporting the site on Patreon!
---